The QOL Toolkit
The answer to the question, "How and where do I begin to improve the quality of life for myself, my family, and my community?" Simple, elegant, and powerful, these tools were designed to work singly or together on multiple levels to improve the quality of life for individuals, families, and communities alike. Enjoy...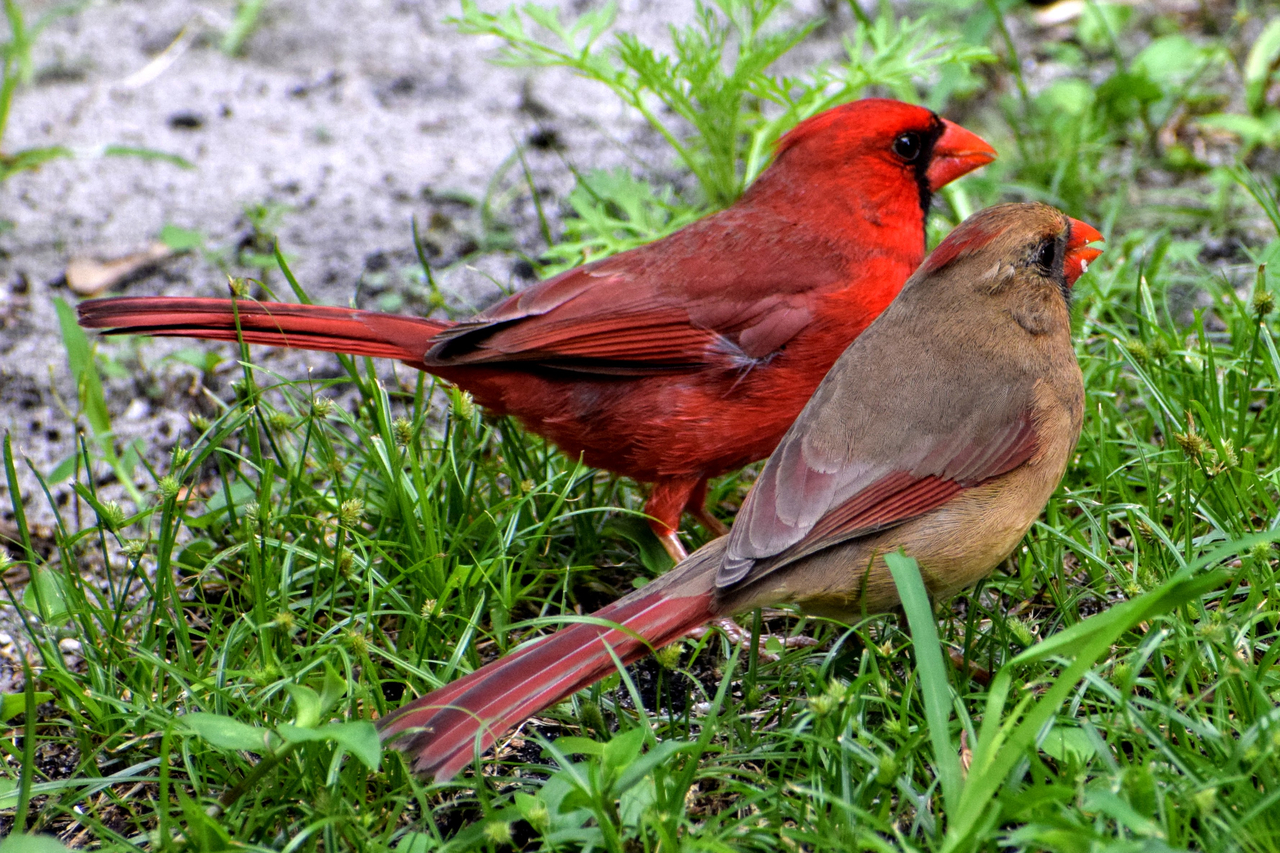 Quality of Life Resistance Movement
A populist blueprint for meaningful defiance and resistance to the 21st century confluence of state-sponsored default addiction and the institutional tyrannies of runaway digital scale.